At Montague River Dentistry in Montague, our dentist offers dental sedation options to make patients more comfortable during long procedures, and to calm anxious patients.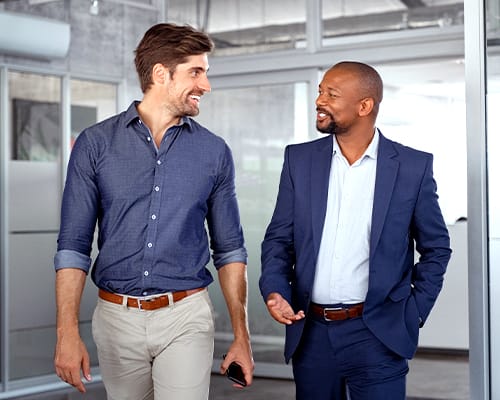 What is Dental Sedation?
With dental sedation, we have a variety of techniques at our disposal to help patients feel more comfortable during dental procedures. 
At Montague River Dentistry, we do everything in our power to help patients feel comfortable and at ease during their dental appointments. Along with offering dental sedation options, we are committed to working at your pace, taking breaks when you need them, and providing calm reassurance as required. 
Sedation Options
Your dentist can help you decide between the following three sedation options:
Nitrous Oxide (Laughing Gas)
Inhaled nitrous oxide allows you to stay awake and able to communicate. The medication increases pain threshold, reduces gag reflex, makes time pass more quickly and lessens anxiety. 
Oral Sedation
Your dentist can prescribe oral sedatives to be taken before your appointment. While you'll be awake, this medication produces a calming effect to leave you feeling relaxed.
IV Sedation
IV sedatives are administered directly into your bloodstream for the deepest level of sedation possible without general anesthesia. Our dental team will attach you to a monitor, so your vital signs can be monitored during the procedure.
Is sedation dentistry right for me?
If any of these points apply to you, please ask our team about sedation dentistry:
Sensitivity to touch, smells, sights and sounds
Fear of needles or pain
High anxiety about dental treatment 
Very sensitive teeth
TMJ issues - difficulty opening mouth
Strong gag reflex
Multiple procedures in one appointment
Difficulty getting numb with local anaesthetic